Pet Stop of Central Virginia, LLC
Serving Virginia and surrounding areas.
---
Get A Free Quote
Why Choose Pet Stop of Central Virginia, LLC?
---
At Pet Stop of Central Virginia, LLC, we're pet-lovers too, and we understand that your dog or cat is a beloved member of the family. We believe in treating your pet like our very own. When we install an electric dog fence for you, we'll train your pet too, with our emphasis on being as gentle and friendly as possible. That's why we use the GentleSteps™ training method.
Our expertise ensures that your new fence system will work effectively, and our commitment to personal, outstanding customer service will leave you wondering why you didn't call us sooner.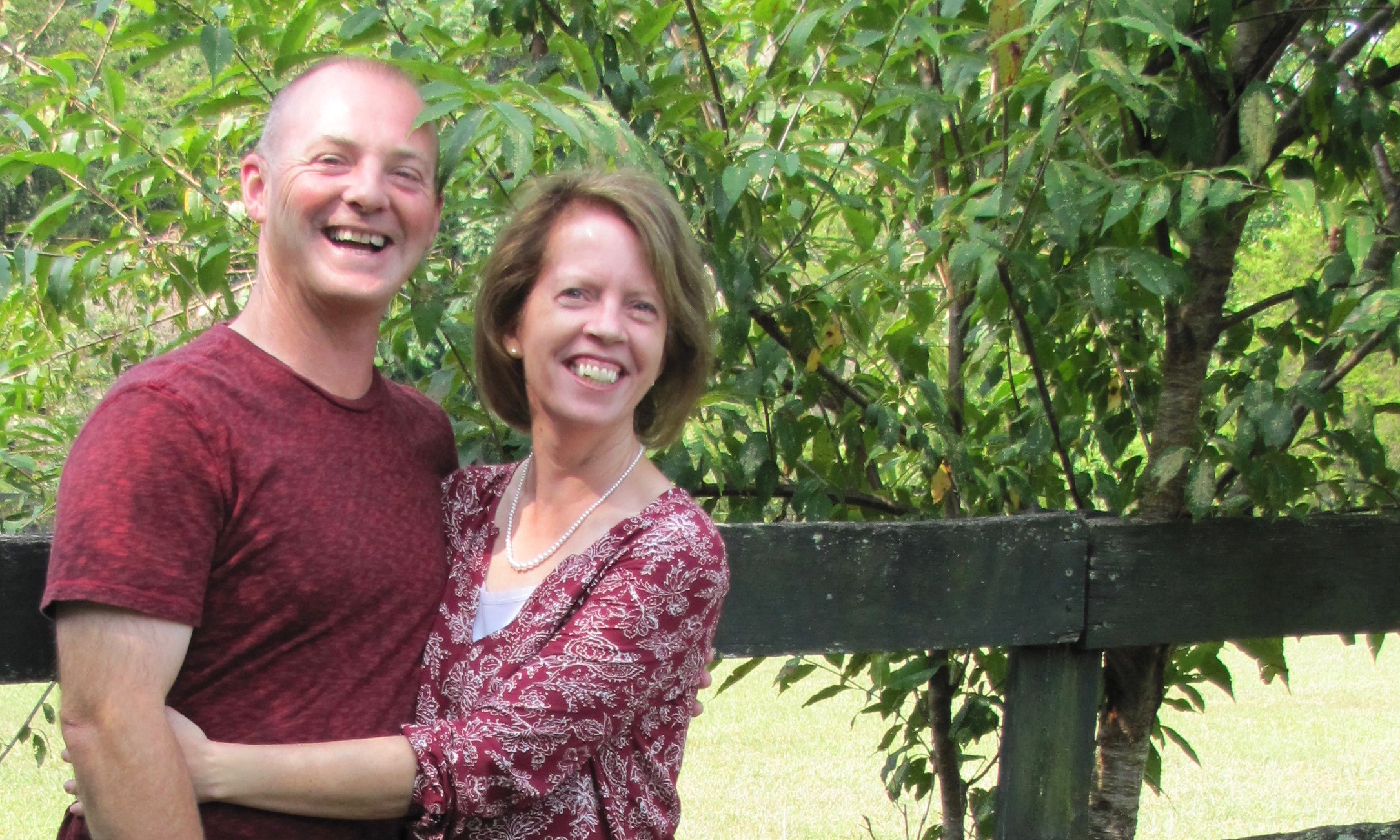 GentleSteps
Only Pet Stop® offers the unique GentleSteps™ training technique. It's actually more than just a training method, it's the seamless integration of technology and interaction with your furry friend that only Pet Stop® has mastered. Designed to be low-stress and humane, GentleSteps™ trains your pet to their new boundary without any painful "zaps." Our products use gradual correction and are highly customizable to work specifically with your dog, whether small or large, timid or aggressive.
How It Works
UltraCare
Our products are built to last, and we want you to get good use out of them. We know that sometimes things happen, and that's why we make it easy to replace products if they become damaged.
Most of our competitors offer some sort of lifetime warranty that only covers manufacturing defects, but Pet Stop offers UltraCare! This exclusive lifetime warranty covers not only manufacturing defects, but also protects against accidental damage. If anything happens to your Pet Stop system, we'll send you a replacement for just a small deductible that's far less than retail price. This is just one more advantage to owning a Pet Stop system.
---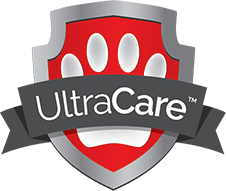 Our Manufacturer
In a time when it's commonplace to outsource manufacturing overseas to cut costs, Pet Stop® is the ONLY dog fencing manufacturer that is still 100% made in the USA. All of our products are designed, tested, and manufactured in Morgantown PA. Keeping development and manufacturing here has allowed us to consistently innovate and build better product – with high-grade materials that are built to last. As fellow pet lovers, we don't take chances when it comes to the safety of your dog or cat – they deserve only the most reliable, safe and quality product, and that's exactly what we provide.
Pet Stop® also employs many leaders in the pet fencing industry, including original Invisible Fence® Founder John Purtell, and former Invisible Fence® Chief Engineer Scott Touchton. With several decades of experience, Pet Stop® offers the safest and most technologically advanced product – in fact, Pet Stop® holds more patents than any one of our competing pet containment manufacturers!
---
Get a Free Quote Today
Request a free quote or schedule an in-home consultation with Pet Stop of Central Virginia, LLC
Contact Us