Pet Stop of Central Virginia
Below you may find some reviews from our customers along with our local preferred business partners.
Click below to Leave a Review
Click on the Social Icon below to Leave us a Review on Facebook
Welcome to
Pet Stop of Central Virginia
America's Safest Dog Fence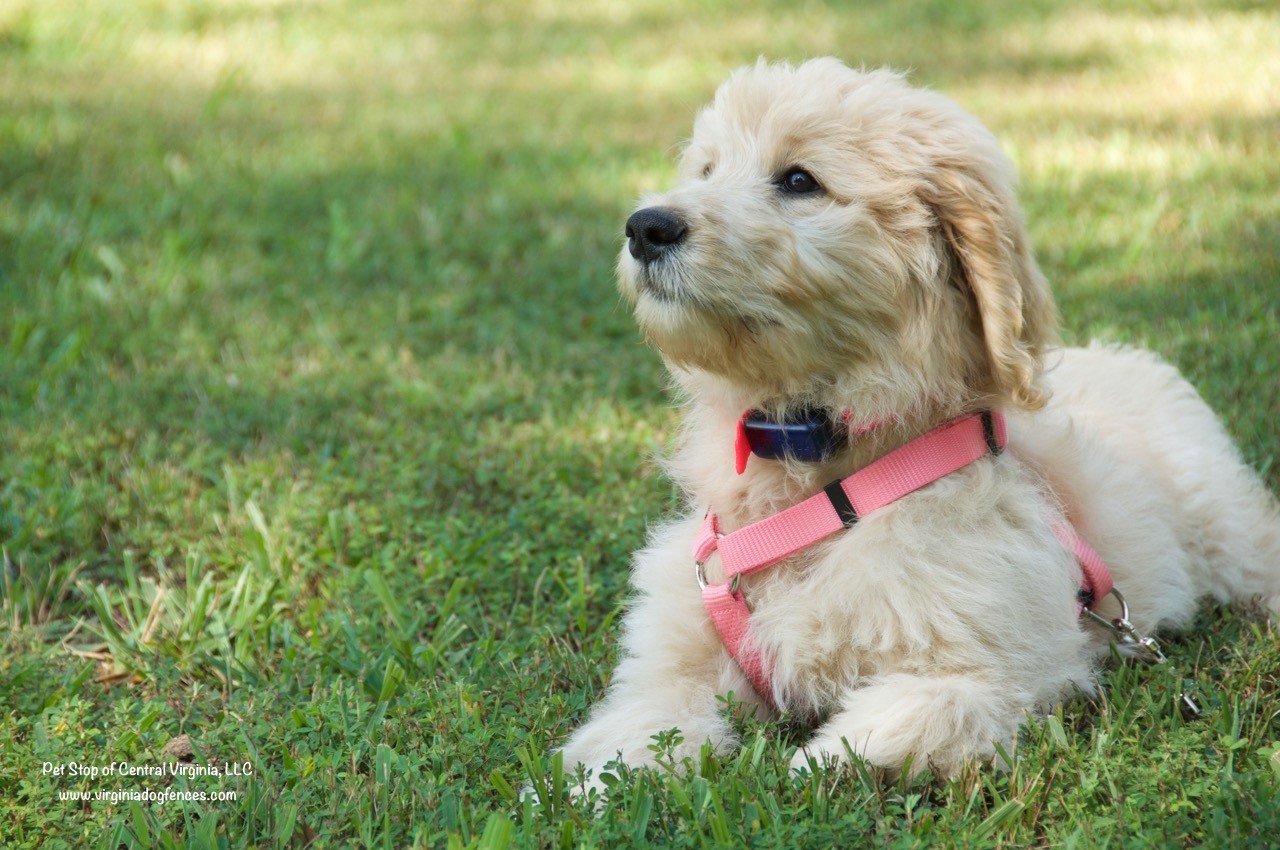 Get A Free Quote
Freedom for Your Pet & Peace of Mind for You!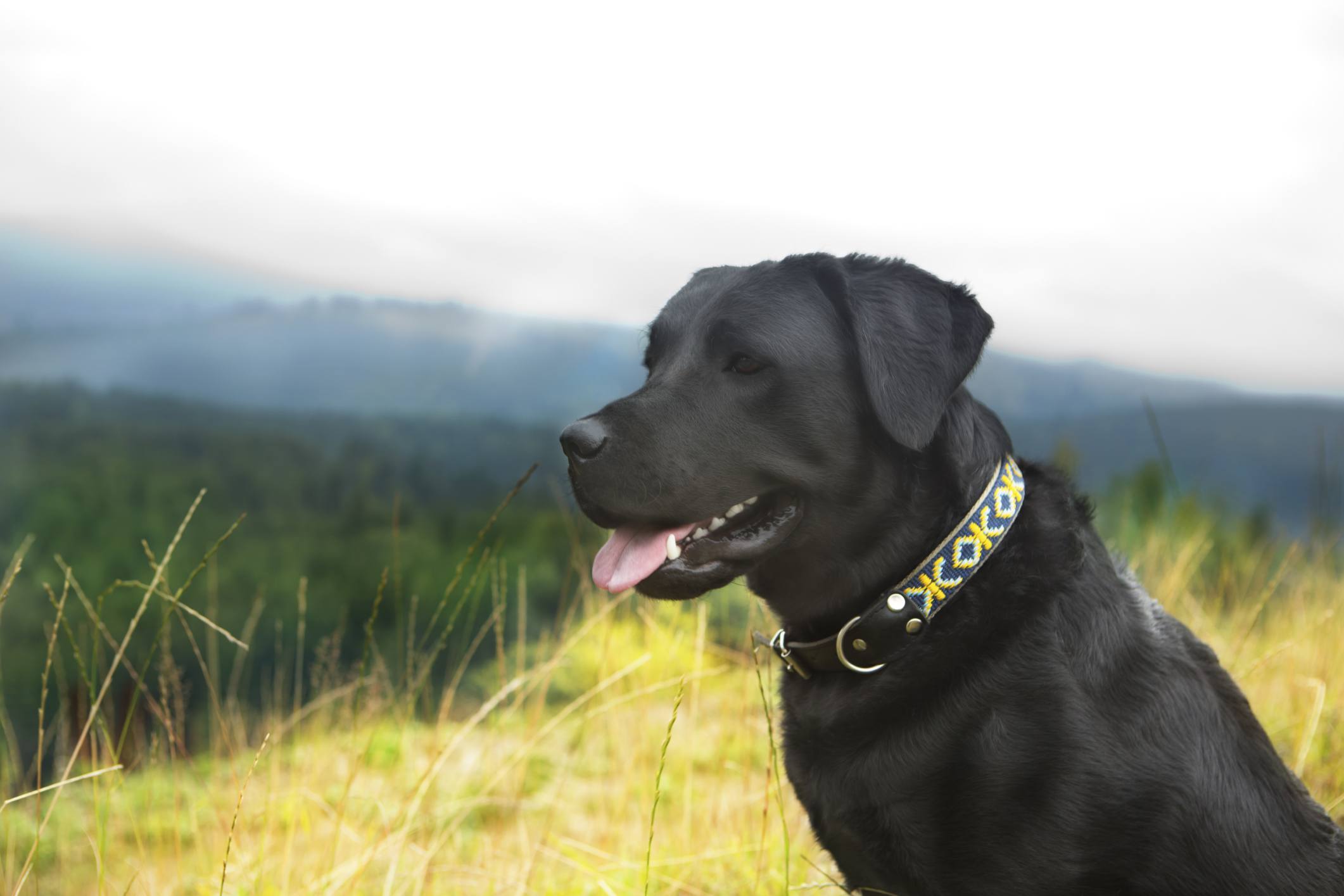 We know that it's important for our pets to get plenty of exercise, so why not give them the freedom to do this that they deserve by installing an "invisible" pet fencing system? We're dedicated to making sure your pet is safe, happy and healthy! With a new, electronic pet containment system installed by us, you can have peace of mind that your pet is secure.
How It Works
Schedule Your FREE Consultation
Pet Stop of Central Virginia, LLC