Pet Stop of Central Virginia, LLC
Serving Virginia and surrounding areas.
---
Get A Free Quote
Pet Stop Products
At Pet Stop of Central Virginia, LLC, we take your pet's safety and security seriously – that's why we're dedicated to providing you and your pet with only the very best in electronic pet containment products.
Why Us
All Pet Stop® products are 100% made in the USA, and packed with features you won't find elsewhere. You can read about our most popular products below.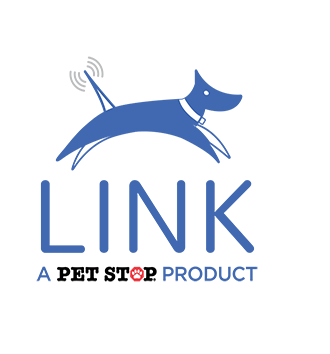 Introducing Link™
With Link you'll have access to real-time information at your fingertips and so will your Pet Stop Dealer.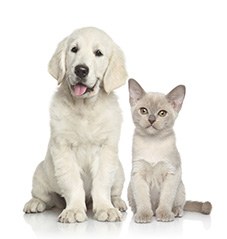 More Information On Link™ Below
EcoLite™ System w/Link™ Technology comes with a Charging Station Plus. The EcoLite Plus Receiver is state-of-the-art in pet fence technology. It's small, lightweight and features an optional night light for monitoring your pet's location in low light or at night.
Learn More
---
The PCC 200 Pro is available through participating dealers nationwide and was the recipient of the Consumers Digest Best Buy Award.
Learn More
PowerWizard™ Outage Protection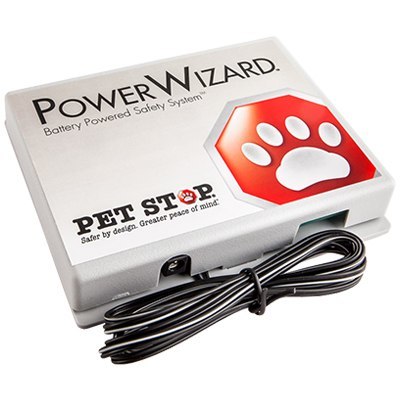 When the power goes out, your Pet Stop® system stays on. That's because the PowerWizard™ incorporates circuitry that couples to a battery to supply power to the transmitter for hours, even days, depending on the battery your Dealer selects. Simply a great way to ensure that your system stays operational regardless of the environmental conditions.
Universal Trainer Remote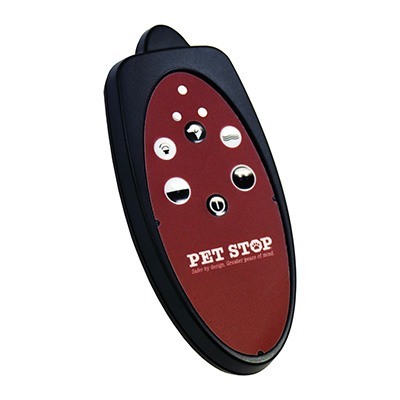 For thirty years the electronic pet fence has provided safety and security to millions of pets from trusted brands such as Pet Stop®, Invisible Fence®, PetSafe® and more. Now you can have confident control of your dog's behavior at home or where ever you go. Experience the same peace of mind your pet fence provides away from home with the patented Pet Stop® Universal Trainer for your new or existing fencing system.
Replacement Batteries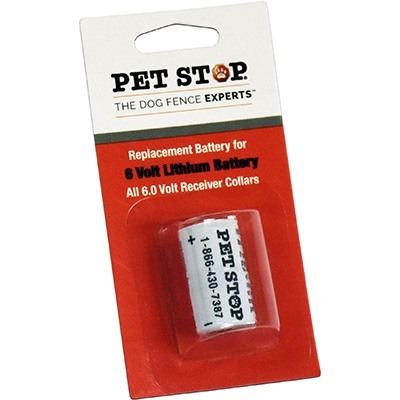 Pet Stop® replacement batteries are innovative, little marvels of technology that work flawlessly with the receiver collar. They're ranked the highest on the market in durability and performance, and they are relatively inexpensive when evaluated next to batteries from companies such as Invisible Fence®, DogWatch®, PetSafe® and the rest.
Ask us about Link™ and the ability to install now and be one of the first to receive a Link™ enabled product Today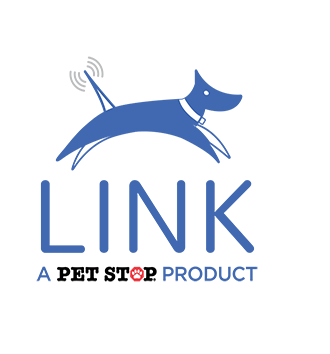 Imagine a pet fence system that Links to your smart phone. That monitors your pet's behavior and sends you a notification if a setting needs to be changed. A setting you send to your dog's collar with a quick click.
Now there's Link™, an amazing breakthrough in pet fencing. With Link you'll have access to real-time information at your fingertips and so will your Pet Stop Dealer. Information like letting you know the collar needs to be charged or prompting you to making an adjustment to the over 1000 available settings.
This breakthrough technology forever changes the peace-of-mind you get from your Pet Stop system, and its only available through participating Dealers.