Pet Stop of Central Virginia, LLC
Serving Virginia and surrounding areas.
---
Get A Free Quote
How a Pet Stop Pet Fence System Works
Pet Stop systems work by sending a wireless signal via an underground wire around your yard that is picked up by your dog's personalized collar-receiver when approached. Your dog will hear an audible reminder to not cross the boundary, which will become corrections of gradually increasing strengths if not obeyed. This simple approach to pet containment has earned Pet Stop systems a 99.6% successful containment rating.
Getting your new Pet Stop system up and running is a quick process that we'll be glad to walk you through. Upon deciding the best approach for your specific needs, we'll need to install your hidden fence and get your dog acquainted with their new boundary and how it works. Your furry friend will typically be free to roam your property in under 2 weeks.
Check Out Our Demonstration Video
This video shows how the dog will not cross the boundary of his underground fence. The dog is aware of the boundary and has been trained to not go outside the perimeter. The dog instead uses his paw to get the stick that is laying just outside his boundary.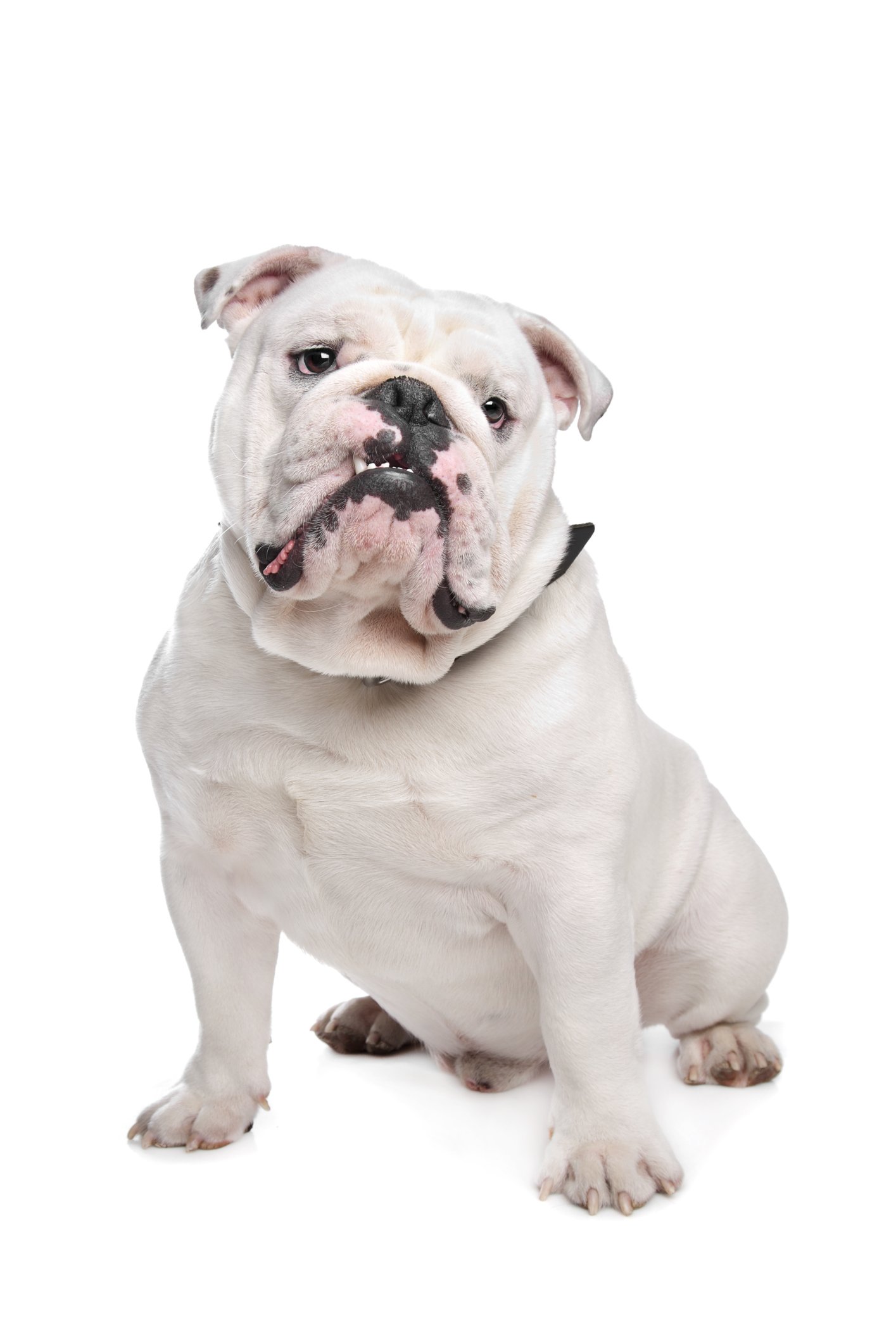 How is Pet Stop different from the self-installed systems available?
Two critical differences really. The first is the initial training your pet receives from our dealer. Incorrect training makes for disappointing results. The second–and even more important reason–is that not all training is permanent. Over time your pets can become accustomed to their system, which can lead to a breakdown in their controlled boundaries. By combining a wide array of receiver settings with our tried and tested training techniques, Pet Stop has a significant advantage over these other products and can manage behavioral concerns before they develop into bad habits.
Installation
Pet Stop of Central Virginia, LLC provides the highest quality electric pet fencing systems. When installing your new hidden fence, we will bury a wire around the perimeter of your property, conceal it, and then indicate where this new boundary is with temporary training flags. This buried wire will begin and end at a transmitter to create a loop around the containment area. The transmitter is located at an electrical outlet for power that could be anywhere on your property, and is typically installed in your garage. Now that your new fence system has been installed, it's time to provide your dog with the proper training needed for the system to work successfully.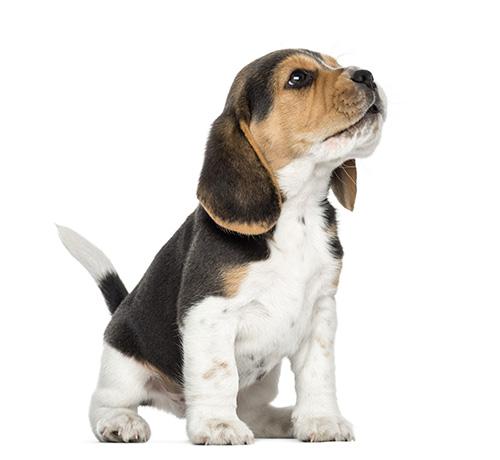 Training
After your new Pet Stop underground electric dog fence has been installed, it's time for your pet to begin wearing a small and comfortable receiver on their collar that will pick up the signal from your new transmitter. This receiver is customized and programmed for your pets personal size and temperament. Using our low-stress GentleSteps™ Training method, your pet is gradually introduced to the boundary. This method is extremely gentle and uses low levels of correction with positive reinforcement. Not only do pets learn boundaries faster with GentleSteps™, but the training is also fun. The end result is a happier, healthier, safely contained pet that's free to roam your property in roughly 1-2 weeks.
Get a Free Quote