Pet Stop of Central Virginia, LLC
Serving Virginia and surrounding areas.
---
Get A Free Quote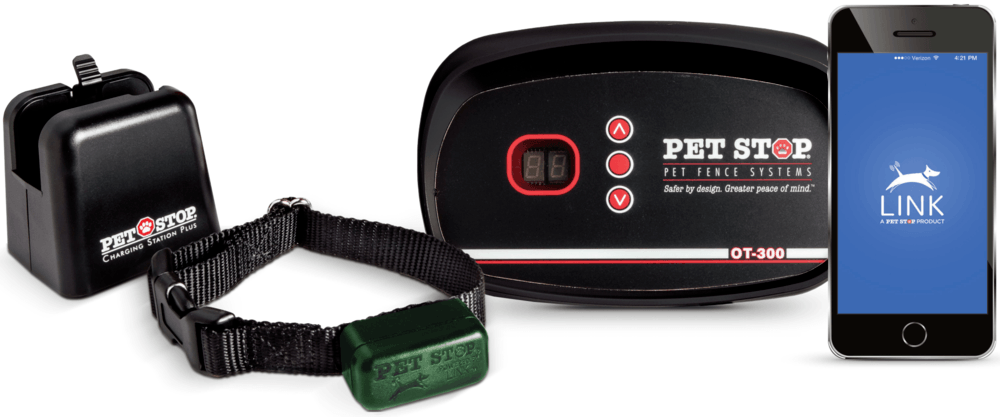 EcoLite™ System w/Link™ Technology comes with a Charging Station Plus. The EcoLite Plus Receiver is state-of-the-art in pet fence technology. It's small, lightweight and features an optional night light for monitoring your pet's location in low light or at night.
Exclusive Warranty
UltraCare
Our competitors offer some sort of warranty to cover manufacturing defects, but only Pet Stop® offers UltraCare! This exclusive warranty goes above industry standards by offering not only a lifetime warranty against manufacturing defects, but also protection against accidental damage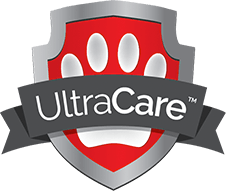 ---
Learn More!
---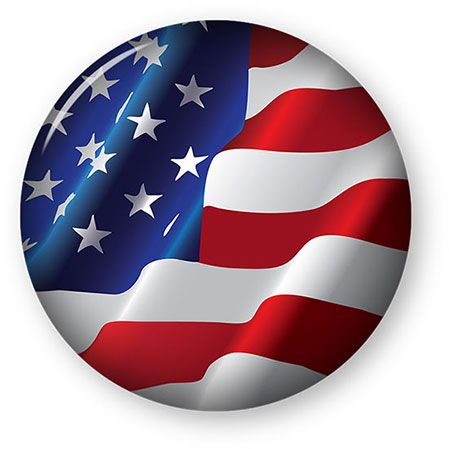 All Pet Stop® products are 100% made in the USA, and packed with features you won't find elsewhere. You can read about our most popular products below.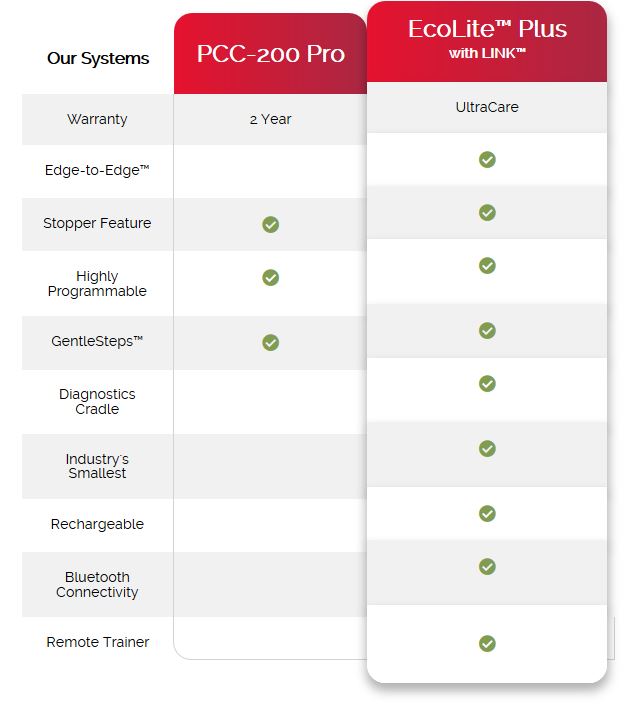 Introducing Link™ Our Newest, Most Exciting Product!
Link ™
An Amazing Breakthrough In Pet Fencing
With Link you'll have access to real-time information at your fingertips and so will your Pet Stop Dealer. Information like letting you know the collar needs to be charged or alerting you that a new program is ready. The integrated Remote Trainer is a customer favorite and great for helping to break nuisance habits like jumping or counter-surfing. Best of all, it goes anywhere you and your dog go!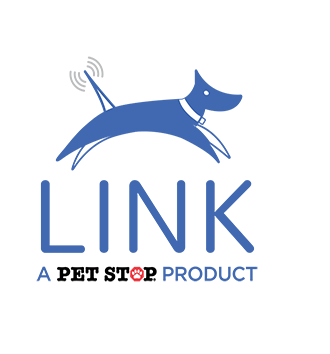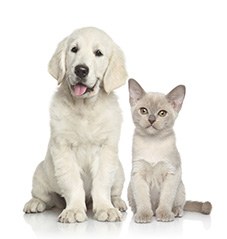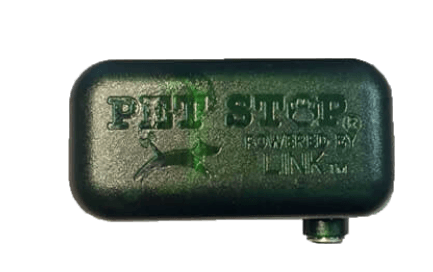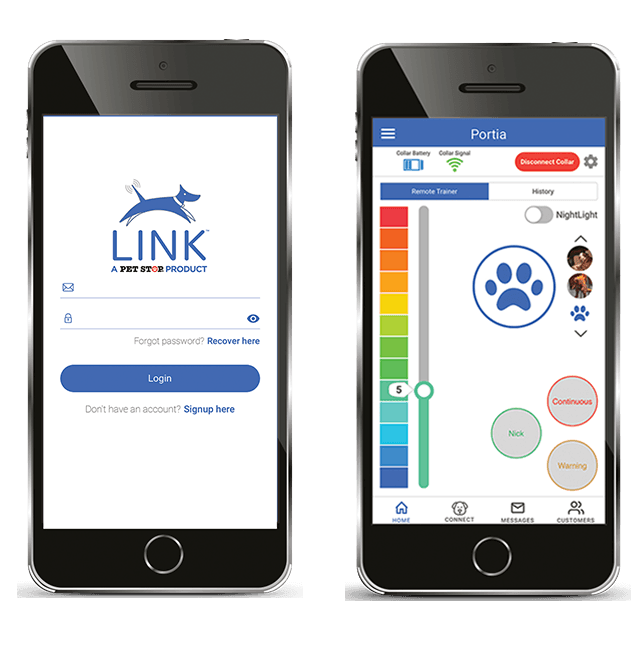 Other Available Receivers
The only receiver built to take everything a dog can dish out! You count on your dog's fencing system to provide safety for your dog and peace of mind for you. That's why only Pet Stop® protects our sensitive electronics with the industry's toughest, most durable case constructed with a special blend of thermoplastic. With twice the wall thickness of lesser fencing systems, Pet Stop® provides superior chew resistance, protection from water, dirt and all the tortures that come with hanging around with your dog in the rough and tumble world he lives in!