Pet Stop of Central Virginia, LLC
Local and family owned, Serving Central Virginia and surrounding areas
Get A Free Quote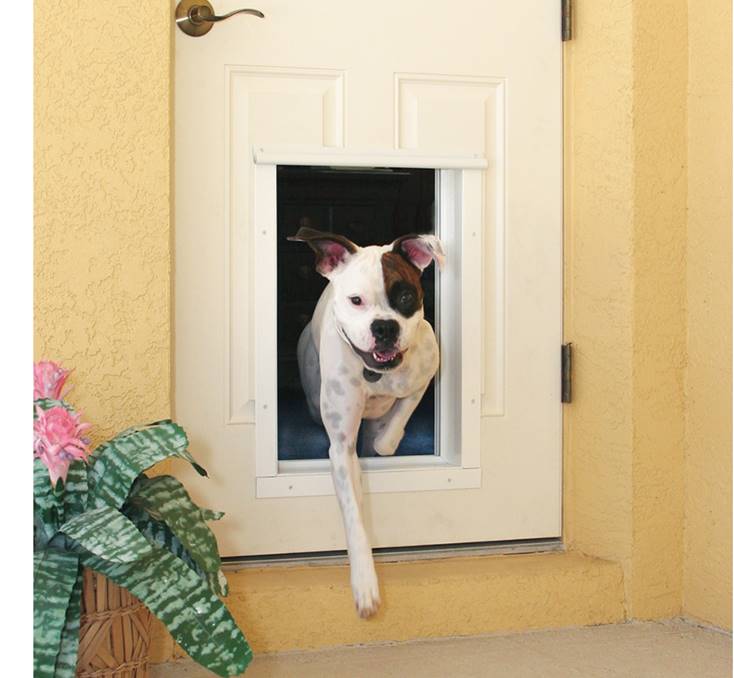 Plexidor® Performance Pet Doors

Plexidor® Performance pet doors and automatic doors are American-made of aircraft grade aluminum, and include removable heavy steel security plates. We are an authorized Plexidor® dealer in Virginia
Why Use Plexidor™ Dog Doors
---
Giving your dog or cat the freedom of a pet door goes hand in hand with the freedom and peace of mind of having a pet fence. Say goodbye to scratched doors, ruined carpets and messy litter trays! We choose to provide Plexidor™ brand pet doors for the same reason we provide Pet Stop brand pet fencing – we believe in using the very best, USA Made products.
A few benefits of owning a pet door for your dog or cat:
Gives your pet more exercise
Allows the progression of potty training
Reduces the risk of urinary tract infection
Eliminates untimely requests to be let outside
Gives your pets the freedom of the outdoors and fresh air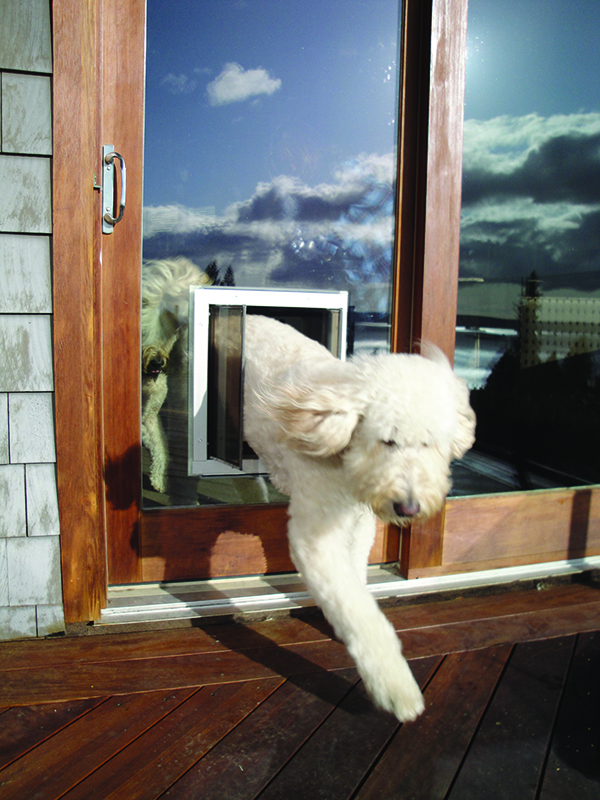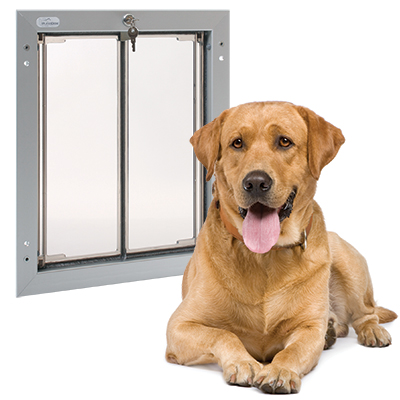 Plexidor™ Performance Door Units
We can mount these pet doors in any type of house door, sliding glass door, or window! Durable and with several options available – allow your pets to come and go as they please.
Plexidor™ Performance Wall Units
If a door unit isn't an option, our durable aluminum frame tunnels through walls! These pet doors can be installed into brick, block, stucco, cement, etc. exterior walls.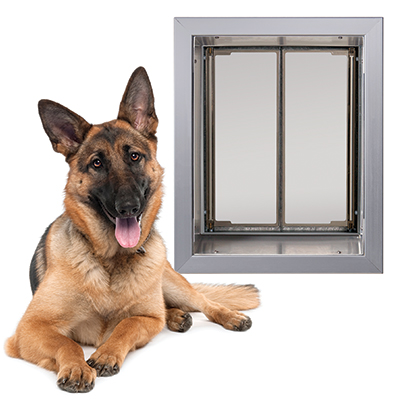 Plexidor TM Glass Series
A revolutionary new product developed with UPA Glass Pet Door Solutions provides dual pane safety tempered glass which provides excellent energy efficiency. . The pre-fabricated product is designed to replace the glass in your sliding glass or French door with a factory installed PlexiDor Performance Pet Door.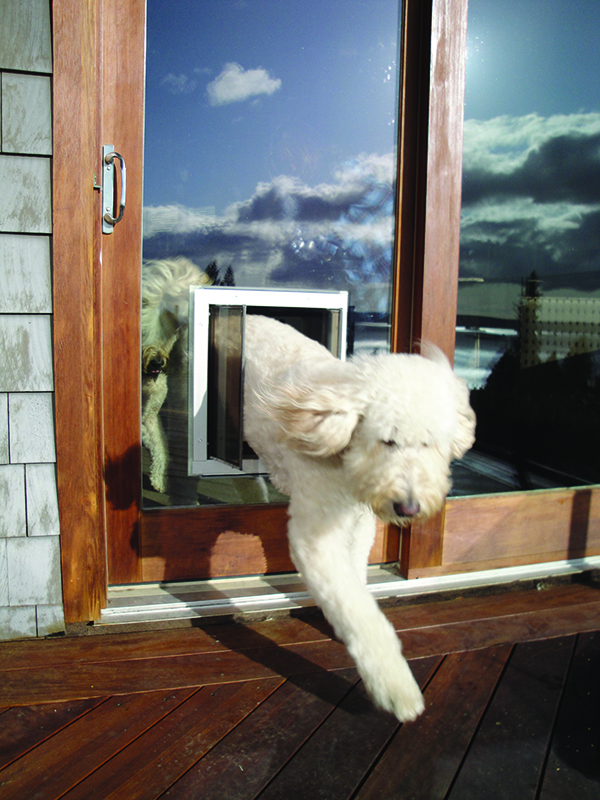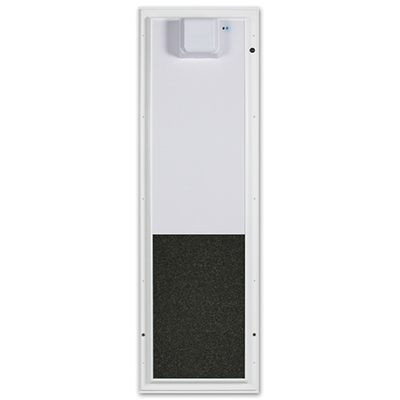 Plexidor™ Electronic Pet Doors

Provides more convenience, security, and animal access control. You could say that this is the "ultimate pet door". Give your pet their very own "key" to your home, allowing them to come and go as they please while keeping other animals out!
Get a Free Quote Today
Request a free quote or schedule an in-home consultation with Pet Stop of Central Virginia, LLC
Contact Us
We thank you for taking time out of your busy schedule and allowing us the opportunity to assist in your pet containment needs.
Please use the contact form below to get in touch with us, or call us at 434-589-8995.